or... Payment by Mail (check or money order)
Accepted forms of payment:
• U.S. Personal or business check (requires 10-day hold to clear).
• Money order from post office or convenience store (7-11, Wal-Mart, etc.), or bank Cashier's Check.
Not accepted:
• Cash (currency) of any denomination, including U.S. currency. Bottom line: Do Not Send Cash.
• Wire transfers (such as Western Union).
• Foreign (non-U.S.) checks, bank drafts, or money orders.
Click on the blue button to automatically download a one-page PDF file: an order form that you can print out and mail in (this is not an interactive– you will need to print it). (The PDF file requires Adobe Acrobat Reader, a free program for PC or Mac which you can download by clicking the button at right.)

Modern Borderless Prints (Not Vintage Photos)
(Some prints include white borders to preserve the best composition)
Enjoy collecting vintage originals...? So do I. But when originals aren't available (or the prices go through
the roof), high-quality prints allow you to add terrific images to your collection at reasonable prices.
Plus, custom prints (as offered here) are in many ways better than the originals (or simple copy prints made
in a photo lab) as a result of careful restoration and retouching.
The custom prints offered here:
• Professionally produced high-resolution photo-quality borderless print made from a vintage original,
first-generation 35mm slide, 2-1/4" transparency, negative or archival print from my personal collection
• Custom retouched and restored to remove all scratches, dust, surface abrasions and other blemishes
• Color and Contrast corrected for optimum image quality
• Printed with six-color archival Epson UltraChrome inks with Gloss Enhancer
• Printed on state of the art Epson Premium Glossy Photo paper - heavyweight, ultra smooth,
and smudge and water-resistant, lightfast for up to 80 years under normal conditions
• Available only in 8"x10" size (20cm x 25cm) — not 4x6 or 11x14 or any other size
Actual customer comments:
• Absolutely Stunning black & white photo. Awesome Service!
• Photos are top quality all the way! Extremely fast delivery!
• Gorgeous portrait, terrific service, highly recommended!
• This picture is too good to be true. Absolutely incredible!
• Wicked Awesome Photo! Very Fast Shipping!
• Breathtaking! Memories are made of this! Thanks so very, very much!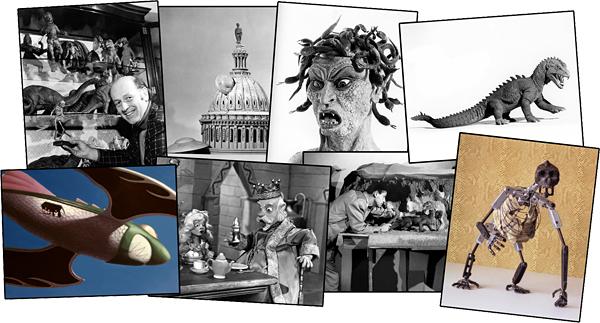 Only $9.99 each
First Class mail in the U.S. (for any quantity) - FREE! Priority Mail in the U.S. (for any quantity): $6.00.
Priority Mail International for International orders (for any quantity): $17.00 ($14.00/Canada & Mexico).